Need to be charged with inspiration? I frequently speak and guide audiences through the wondrous world of consciousness, giving & our hearts. Topics include: 
Heart Based Economy.
Giving is the natural urge of nature wanting to flow freely. Going against this urge is like  fighting a losing battle. Following this natural urge, all over the world people are freely trading, sharing and giving their skills, knowledge, products or places to stay over. A perspective on the transition towards a new economy of the heart consciousness.  Book me here.
21st Century Business
How can your business prepare for a world in which people are increasingly expecting stuff to be free? In this presentation I translate the giving philosophy to business strategy, marketing, pricing, management development and portray a new way of doing business for the 21st Century. Book me here. 
Role of Money
Over the past 20 years we have known almost a hundred financial crisises. We increasingly come to realize that our monetary system bares some fundamental flaws. And although it facilitates a flexible trade, it poses some daunting challenges of alienation, our quest for purpose and pushes us into a framework of infinitely wanting more in a finite world. All over the world initiatives are popping up to  provide an alternative to money.  Book me here.
Purposeful Living
Over the past decades, stress related diseases and anxiety have been on the rise. Our quest for purpose has never been bigger.  How can we fill our happiness void and give meaning to our lives? Book me here.
The story behind Giving is All we Have
In this presentation I'll take the audience along  my developments in consciousness that lead me to start Giving is All we Have. On how a change in mindset and a small but contagious gesture can rapidly change the world. But most of all, a touching story about  thinking, feeling, willing and letting go. Book me here.
TEDx Maastricht
Being Human & the Give Shop.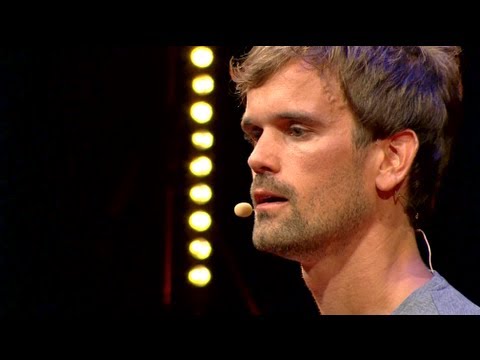 Veerstichting – Lost in Excess
A talk about how to deal with living in a world of abundance.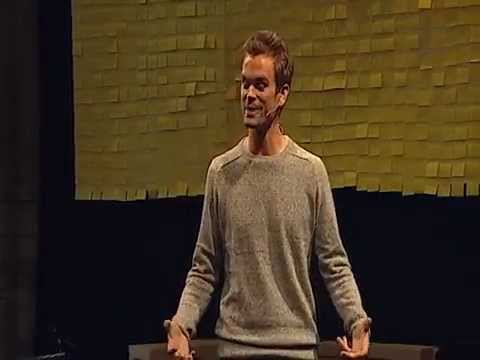 Giving is All we Have – TEDxYouth
James Smith, Chief Give Shop, responsible for event- & project management, shares his story @ TEDxYouth.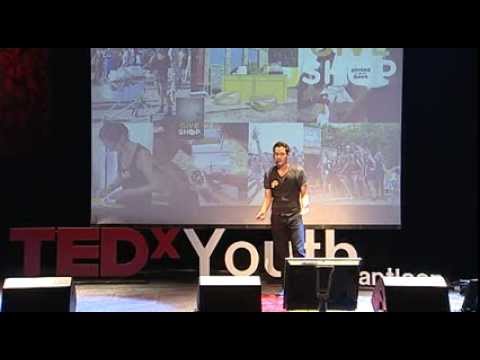 Interview by Michiel Veenstra from 3fm, dutch national radio, about the Give Shop at Lowlands Festival.
Stand-Up Inspiration – Giving is All we Have
Personal story how I started Giving is All we Have.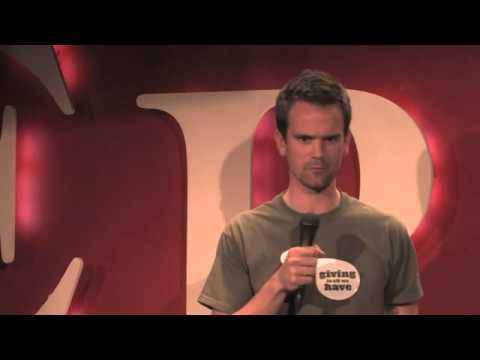 TEDx – Giving is All we Have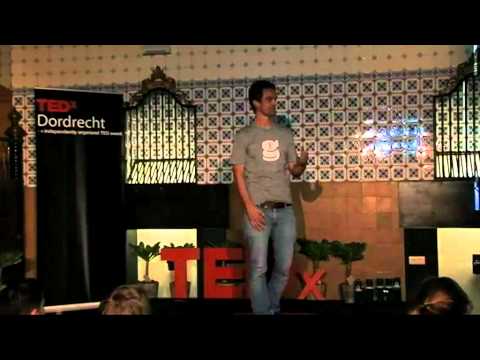 (And a version made by Menno Janssen, who dubbed my talk with some atmospheric background music)
Giving is All we Have – Challenges of the 21st Century
This animation will expand your consciousness within 7 minutes.